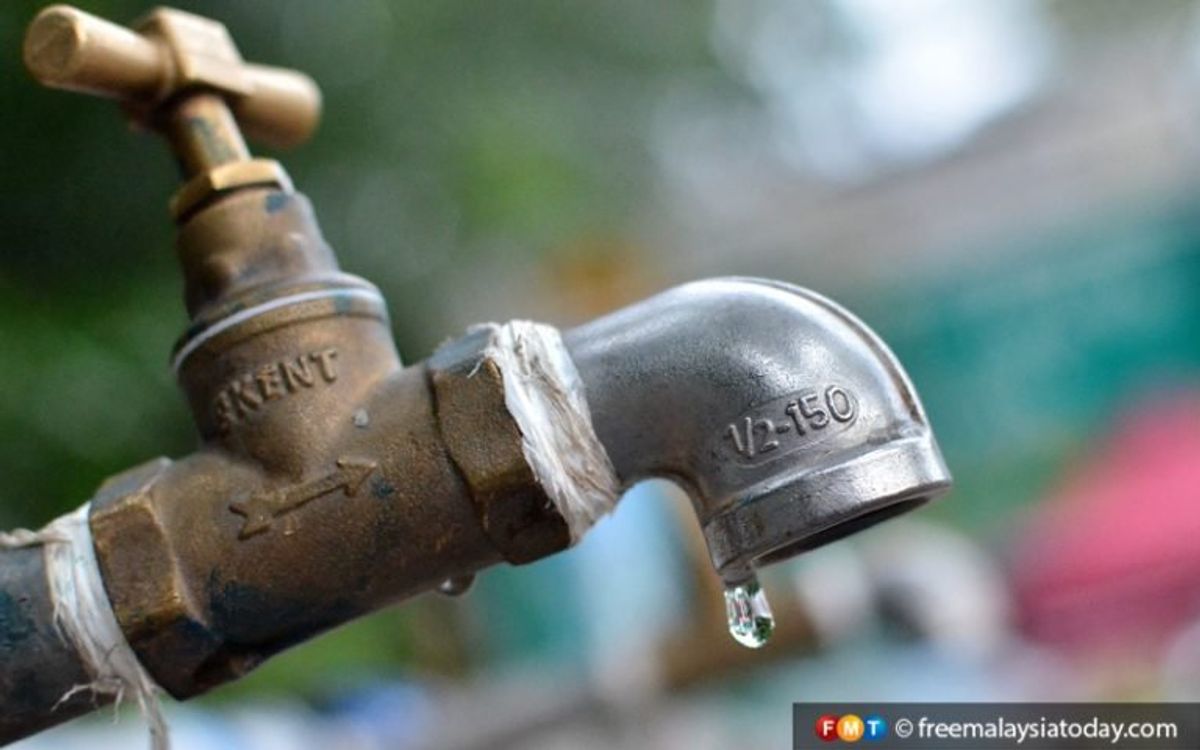 PETALING JAYA: The latest closure of four water treatment plants will see 1,139,008 households in 1,279 areas in the Klang Valley going without water from 6pm today, Air Selangor said.
This comes after the plants were forced to halt operations after another case of odour pollution was detected in Sungai Selangor.
Air Selangor said the affected areas includes Kuala Lumpur, and the Petaling, Klang, Shah Alam, Kuala Selangor, Hulu Selangor, Gombak and Kuala Langat districts in Selangor.
It said "flushing" activities have been carried out to reduce pollution levels of the river, adding that the pollution readings were at eight TON (threshold odour number) at one plant and three TON at three other plants as of 2.30pm today.
The full list of affected areas can be found here.
Earlier today, the Selangor Water Management Authority (LUAS) said the Rantau Panjang, SSP1, SSP2 and SSP3 treatment plants were forced to halt operations at various times, between 12.20pm and 12.45pm, after a solvent-like odour was detected.
The odour pollution had recorded a reading of eight TON. Checks by LUAS at 6am in the same area had not recorded any pollution.
Earlier this week, the state government passed amendments to the LUAS enactment providing stiffer penalties to those polluting rivers used by treatment plants. This included a mandatory jail sentence and a RM1 million fine.
Last month, LUAS said four water treatment plants had to be shut down after odour pollution was detected in Sungai Selangor. The shutdown disrupted water supply to 1.19 million households.
Earlier, in September, pollution in Sungai Gong forced closure of these same water treatment plants, disrupting supply to over five million users in the Klang Valley.