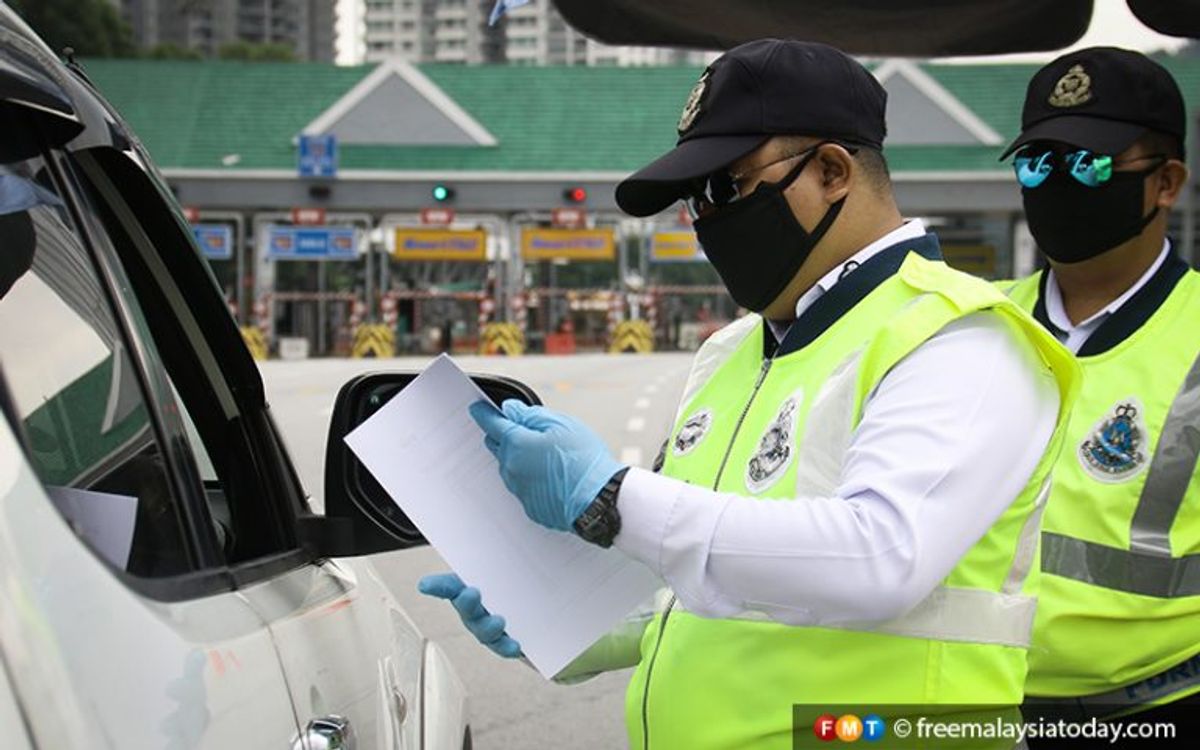 PETALING JAYA: Senior Minister for Security Ismail Sabri Yaakob says 502 people were arrested by police yesterday for offences related to the conditional movement control order (CMCO), including 40 for travelling between districts and states.
A total of 470 of them were fined while the rest were remanded.
The majority of them were punished for failing to record customers' personal details when entering shops (55), not wearing face masks (99), not practising physical distancing (204) and operating business premises beyond permitted hours (63).
Ismail said 40 individuals were fined for travelling between districts and states under CMCO without permission.
The authorities also detained 38 undocumented migrants and two smugglers yesterday as part of the ongoing Ops Benteng campaign. They also confiscated eight land vehicles.
"The government will take strict action against anyone trying to enter the country illegally and enforcement agencies will continue to tighten our border control," he said in a statement today.