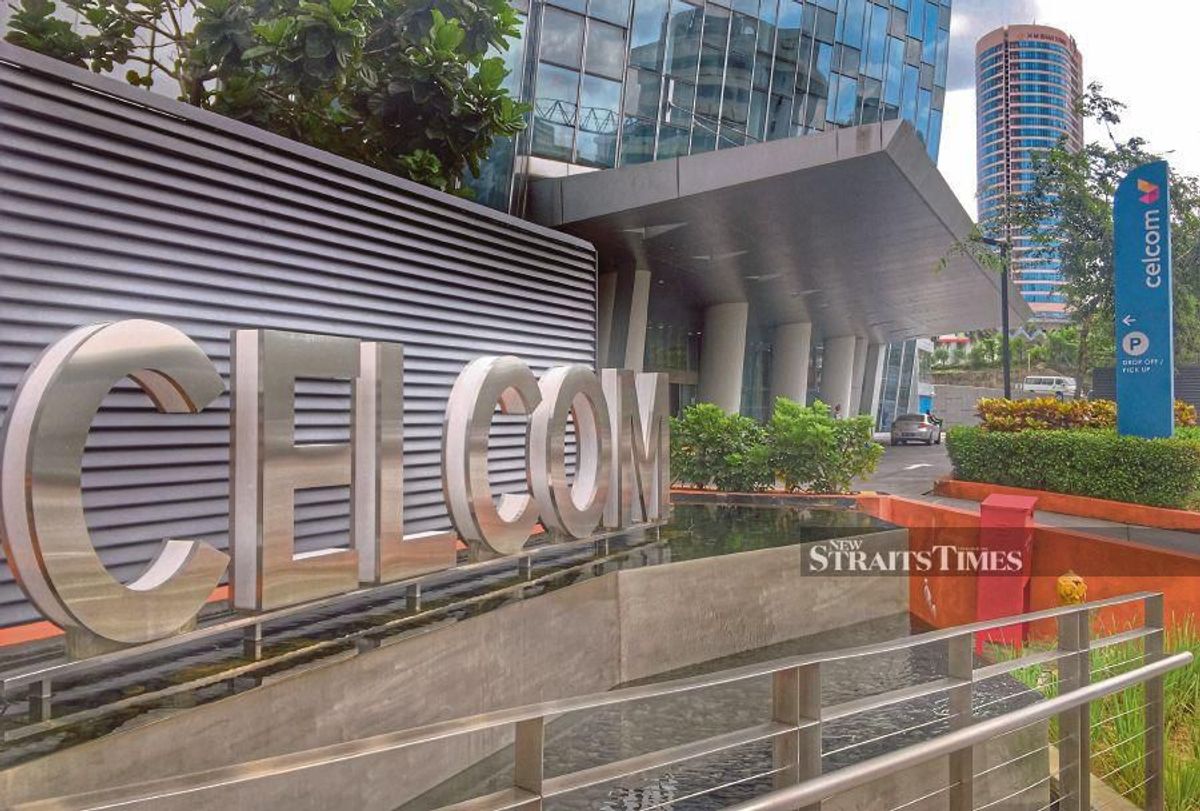 KUALA LUMPUR: A Celcom Axiata Berhad retail outlet employee in Sabah has tested positive for Covid-19, said the telecommunications company.
In a statement today, Celcom said the employee at the bluecube Sandakan outlet is currently in quarantine and awaiting second test results after showing mild symptoms.
It said that after the case was confirmed, all employees of bluecube Sandakan and their family members were also immediately tested and are currently undergoing home quarantine.
"In an immediate measure and precautionary move to ensure the wellbeing of Sandakan bluecube patrons, we have shut down the outlet.
"We are also working closely with the Health Ministry to conduct detailed contact tracing and quarantine of all possible close contacts of the employee, which include all employees, guards, and technicians at bluecube Sandakan," said Celcom.
Thorough sanitisation in accordance with health and safety guidelines are also being carried out at the premises and facility, it added.
Celcom said customers in Sandakan who require support for their products and services can head to their Celcom Certified Partner in Sandakan.
Alternatively, they can contact Celcom via its digital platforms, Celcom e-store, Celcom Life App or Celcom Online Customer Service.
Celcom said it had issued a work-from-home order for non-essential service employees within critical Covid-19 zones, such as Sabah and Kedah, until further notice.
This includes locations under the Conditional Movement Control Order (CMCO) in Kuala Lumpur, Selangor and Putrajaya until Oct 27.
It said that employees in non-critical zones will continue to operate on a rotational working arrangement to reduce having large numbers of employees on duty at any one time.