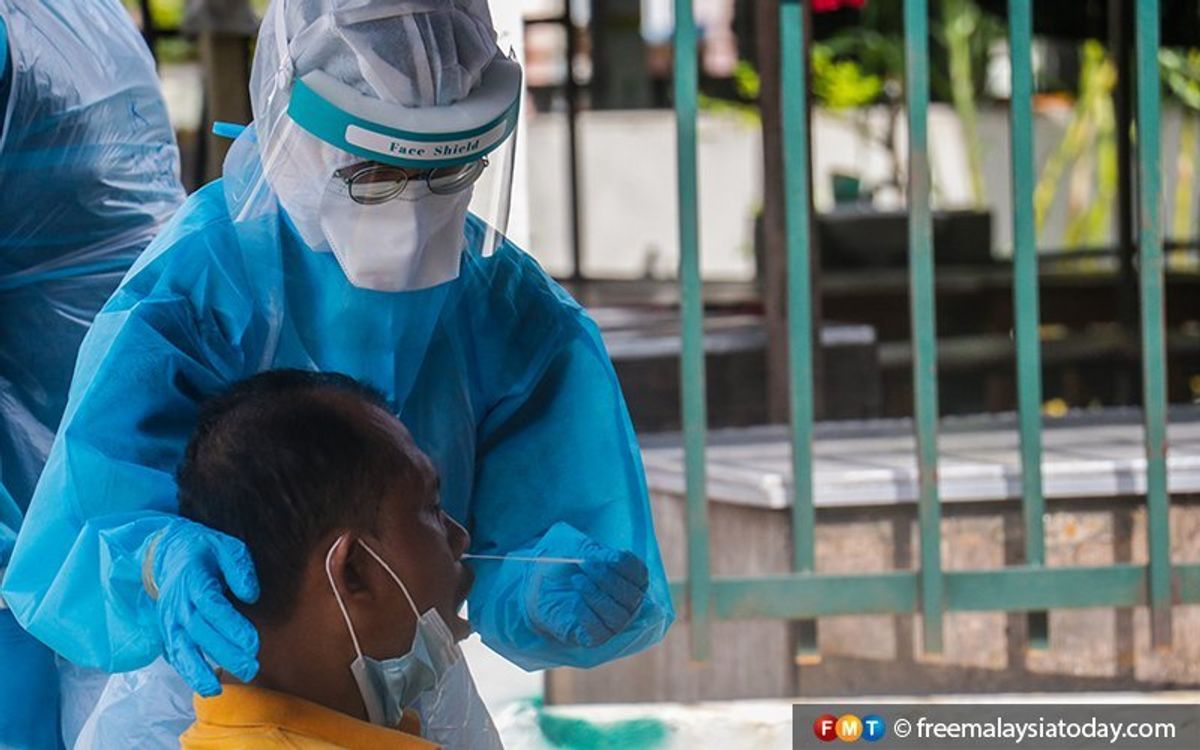 PETALING JAYA: The conditional movement control order (CMCO) for Selangor, Kuala Lumpur, Putrajaya as well as Sabah will be extended until Dec 6, said Senior Minister for Security Ismail Sabri Yaakob today.
The CMCO for the Klang Valley began on Oct 14 and was scheduled to end on Oct 27 but was extended to Nov 9 before today's extension.
The latest extension is in line with the CMCO placed on six other states in Peninsular Malaysia announced today.
There has been an increasing number of cases in Selangor over the past month, with yesterday's tally of 164 new cases leaving the state with 5,754 cases — second only to Sabah (which has a total of 19,282 cases).
Kuala Lumpur recorded 18 new cases yesterday and has a total of 3,136 cases, third behind Selangor. Putrajaya, meanwhile, detected nine new cases yesterday. It has a total of 171 cases.
Sabah recorded 1,199 new cases yesterday, its highest so far.
Ismail said the high number of cases in Sabah was raised during today's National Security Council meeting, with Prime Minister Muhyiddin Yassin calling for a technical meeting to fine-tune the SOPs that should be put in place in the state.
"As we know, there is a difference between CMCO and enhanced movement control order (EMCO). So, we have to look at the SOPs in detail," said Ismail when asked if stricter restrictions would be placed on the state.
He also said that the EMCO in two localities in Tawau – Taman Semarak and PPR Balung — will end tomorrow as scheduled due to the reducing number of cases.
Meanwhile, police arrested 407 individuals yesterday for breaching the ongoing recovery movement control order (RMCO).
Ismail said 403 individuals were issued compound fines while four were remanded.
Among the offences included failure to wear face masks, activities which made physical distancing difficult and failure to provide materials for contact tracing registration.
Regarding the mandatory home quarantine, Ismail said 62,297 people who arrived through KLIA were screened for Covid-19 from July 24 to Nov 6 and were placed under quarantine.
Some 384 tested positive and were sent to hospital for treatment, while 52,400 have been allowed to return home.
Some 9,513 people are undergoing mandatory quarantine.