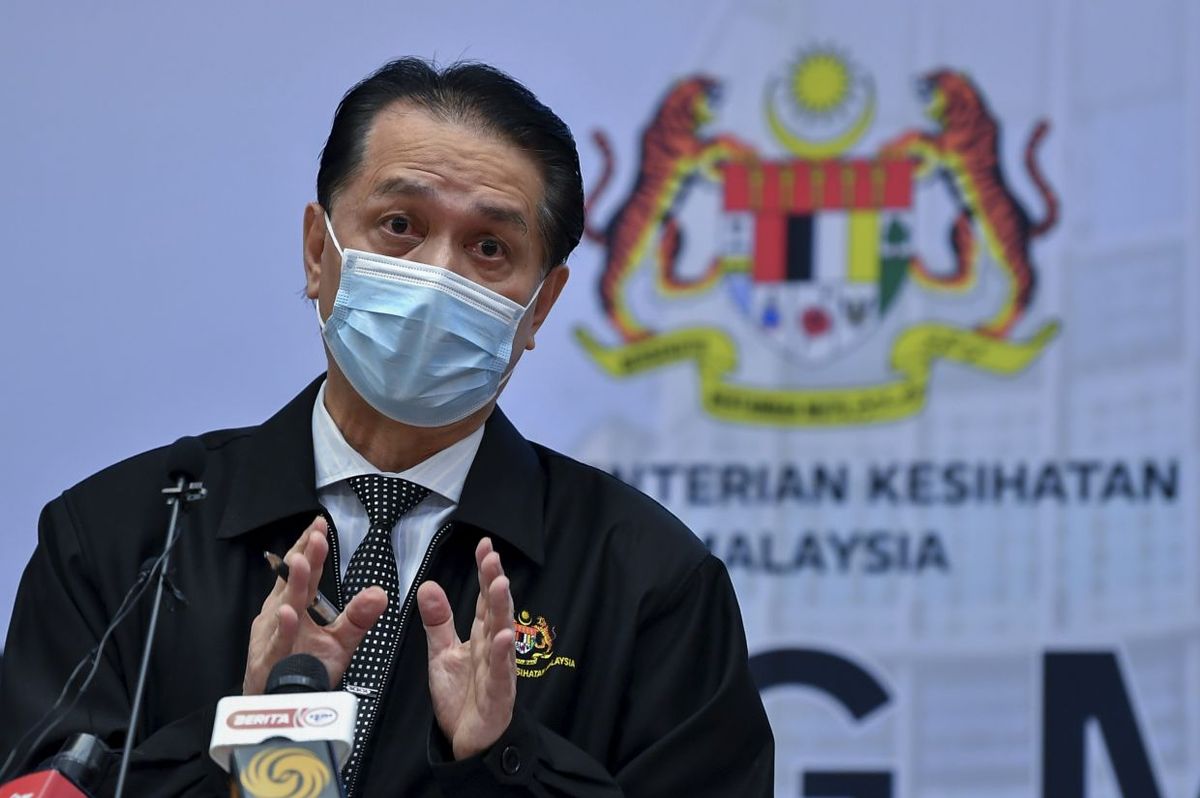 PUTRAJAYA: Malaysia recorded 1,772 more Covid-19 infections on Tuesday (Dec 15), taking the country's total of confirmed cases to 86,618.
Three more people died due to the virus, raising Malaysia's Covid-19 death toll to 422.
The country also discharged 1,084 Covid-19 patients, which means 71,681 people have recovered.
The number of people with active Covid-19 infections in Malaysia is now 14,515.
Currently, 118 patients are in intensive care, with 56 requiring ventilator support.
There are 12 Covid-19 cases imported from abroad, while the rest are local transmissions.
Health director-general Tan Sri Dr Noor Hisham Abdullah said Kuala Lumpur recorded the highest increase of the day out of all states, with 696 (39.3%) confirmed cases.
"About 567 cases in Kuala Lumpur are linked to the Tapak Bina Damanlela construction site cluster, which has spread to six generations, " said Dr Noor Hisham in a statement.
Kuala Lumpur is followed by Selangor with 503 (28.4%) and Sabah with 260 (14.7%).
The number of new local cases in other states are as follows: Perak (110 cases), Negri Sembilan (67), Johor (48), Penang (34), Kedah (20), Labuan (11), Pahang (eight), Terengganu (seven), Melaka (five) and Kelantan (three).
Sarawak, Putrajaya and Perlis have no new cases.
There are no new infection clusters on Tuesday.
Dr Noor Hisham said all three death cases were in Sandakan, Sabah, involving a woman aged 45 and two men aged 75 and 88.