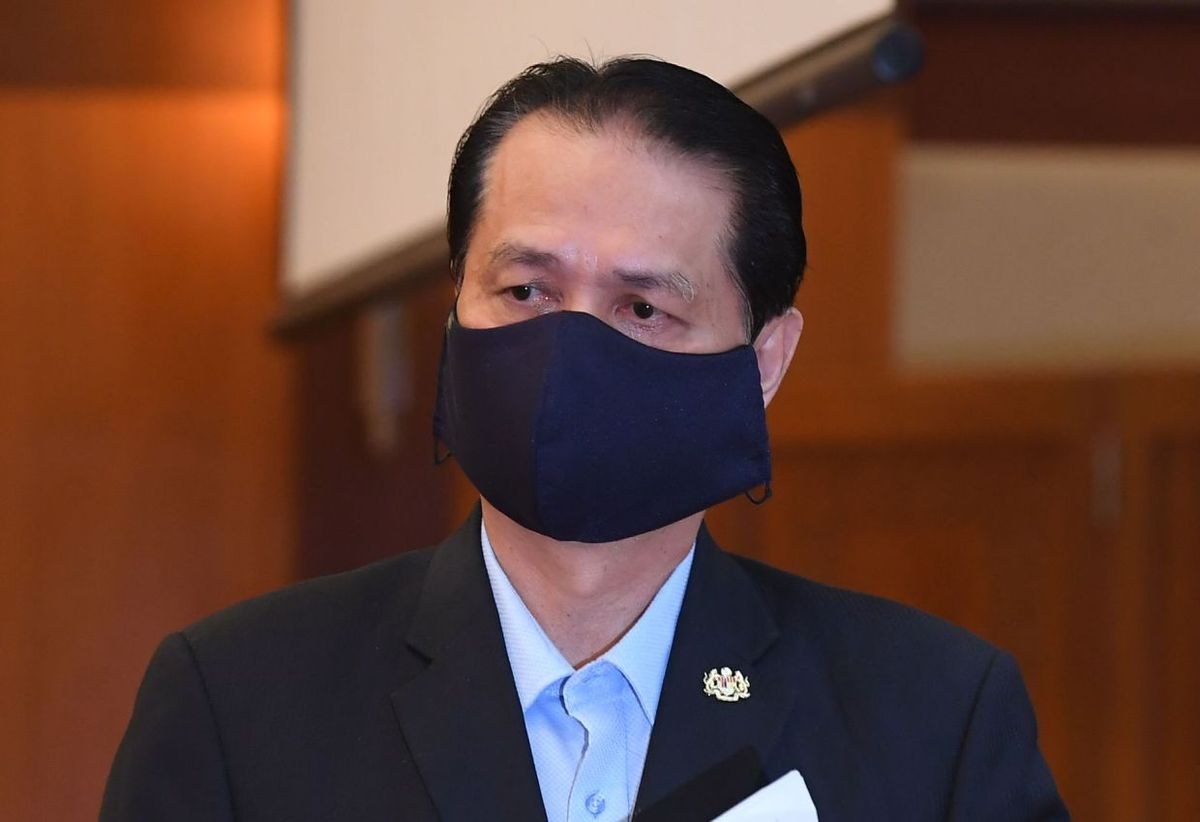 PUTRAJAYA: The number of Covid-19 cases remained above 500 on Monday (Oct 12), with 563 new infections in the past 24 hours, says the Health Ministry.
Health director-general Tan Sri Dr Noor Hisham Abdullah said of the 563 new cases, 291 are reported in Sabah, followed by Penang with 141 cases and Selangor with 69 cases.
The jump in the Penang figures is due to the Remand Prison cluster, with all the 141 cases attributed to the cluster.
Malaysia also discharged 109 patients, which means the total number of recoveries is 11,022 or at a rate of 67.9%.
The total number of active cases in the country has now gone up to 5,036 cases, hitting the 5,000 mark for the first time.
Cumulatively, the country's total of cases since the outbreak began in January is 16,220.
Currently, 98 people are being treated at intensive care units, with 29 of them requiring ventilator support.
Two fatalities were reported, which means the Covid-19 death toll in the country is now 159.