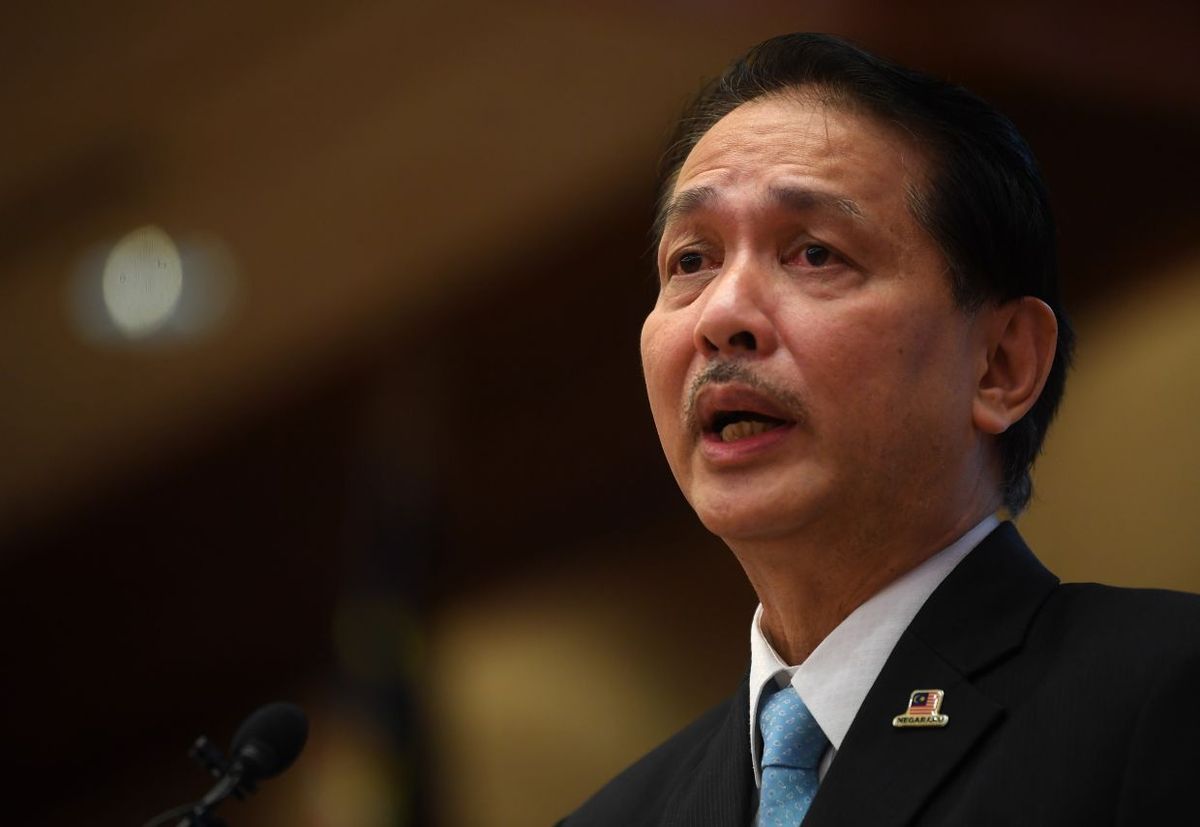 PUTRAJAYA: Malaysia recorded 823 new Covid-19 infections on Sunday (Oct 25), with Sabah continuing to record the highest number of cases at 533.
Health director-general Tan Sri Dr Noor Hisham Abdullah said the country also reported eight new fatalities, bringing the death toll to 229.
Malaysia also discharged 579 patients, which means the total of recoveries is 17,134 or 64.5%.
The total number of active cases in the country has now gone up to 9,202 cases.
Cumulatively, the total number of cases since the outbreak began in January now stands at 26,565.
Currently, 99 people are being treated in intensive care units, with 30 of them requiring ventilator support.
Aside from the 533 cases in Sabah, Penang reported 97 cases, Selangor (88), Labuan (26), Negri Sembilan (22), Sarawak (16), Johor (15) and Kuala Lumpur (10). Terengganu recorded seven cases, Perak (six), and one case each in Kedah, Kelantan and Putrajaya.
"There has been a reduction of 356 cases (40%) recorded in Sabah compared with Saturday (Oct 24).
"However, this number is still high compared with other states. Aggressive contact tracing will continue in the whole state of Sabah, which now has 17 red zones," Dr Noor Hisham said in a statement.