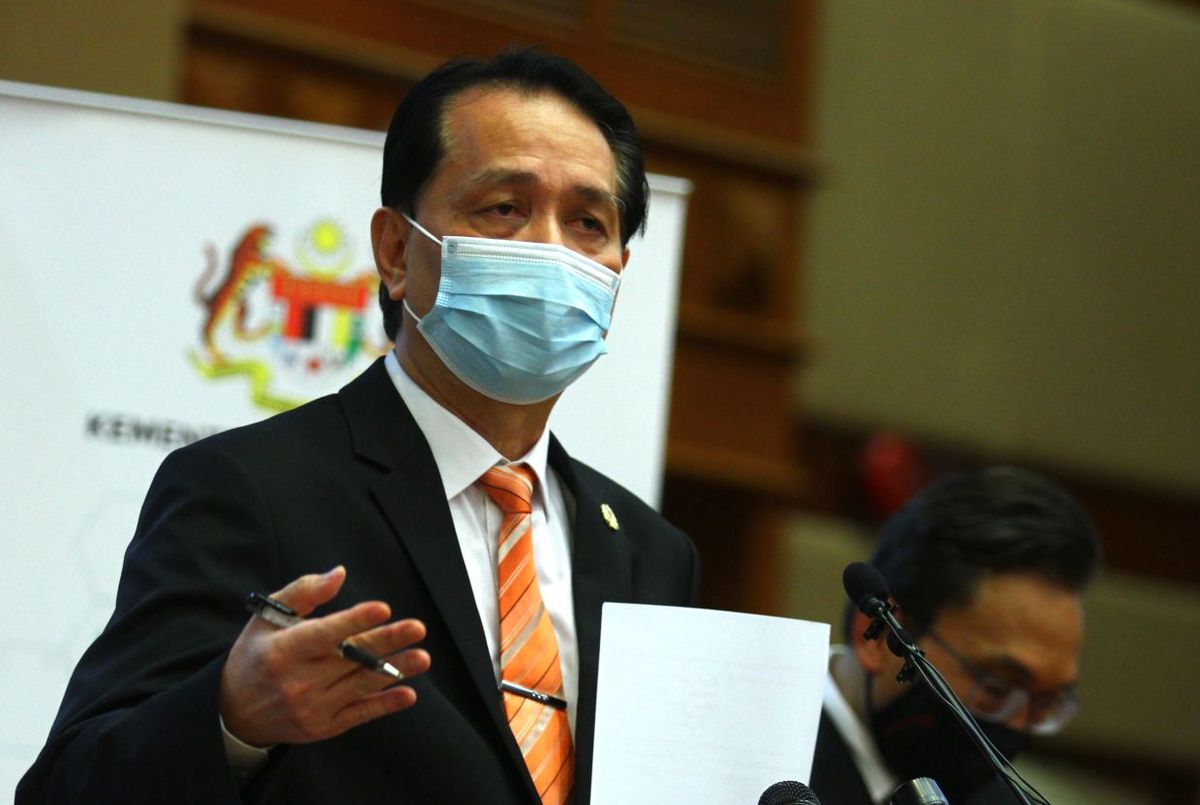 PETALING JAYA: Malaysia saw 1,103 new Covid-19 infections on Monday (Nov 16), the fourth consecutive day of a four-digit figure.
This brings the cumulative total number of cases in the country to 48,520.
Kuala Lumpur recorded the highest number of new Covid-19 cases on Monday, with 392 cases (49.3%).
Out of the new cases in Kuala Lumpur, 385 were from the Damanlela construction site cluster, said Health director-general.
Sabah recorded 288 cases, while Selangor recorded 151 cases, one of which is an imported case.
Other states that recorded new Covid-19 infections are Negri Sembilan (90), Perak (116), Penang (26), Kedah (10), Labuan (eight), Johor (eight), Kelantan (seven), Terengganu (four), and one each in Sarawak, Melaka, and Putrajaya.
No new cases were reported in Pahang or Perlis.
Combined, the Klang Valley recorded 554 cases (49.3% of the total) on Monday.
The country also reported four new Covid-19 fatalities, all from Sabah, bringing the country's death toll to 313.
Health director-general Tan Sri Dr Noor Hisham Abdullah said that the number of new Covid-19 cases in Perak has jumped by 5.5 times to 116 cases.
As of Sunday (Nov 15), the state had only recorded 21 cases.
As many as 111 new cases in Perak are linked to the Tembok cluster, he said in a statement Monday (Nov 16).
Dr Noor Hisham also said that there was one imported case from Saudi Arabia in Selangor.
A total of 821 patients were discharged, which means the total number of people who have recovered from Covid-19 in the country is 35,606 or 73.4% of total infections.
Active cases in the country now stand at 12,601.
Currently, 102 people are being treated at intensive care units, with 39 of them requiring ventilator support.