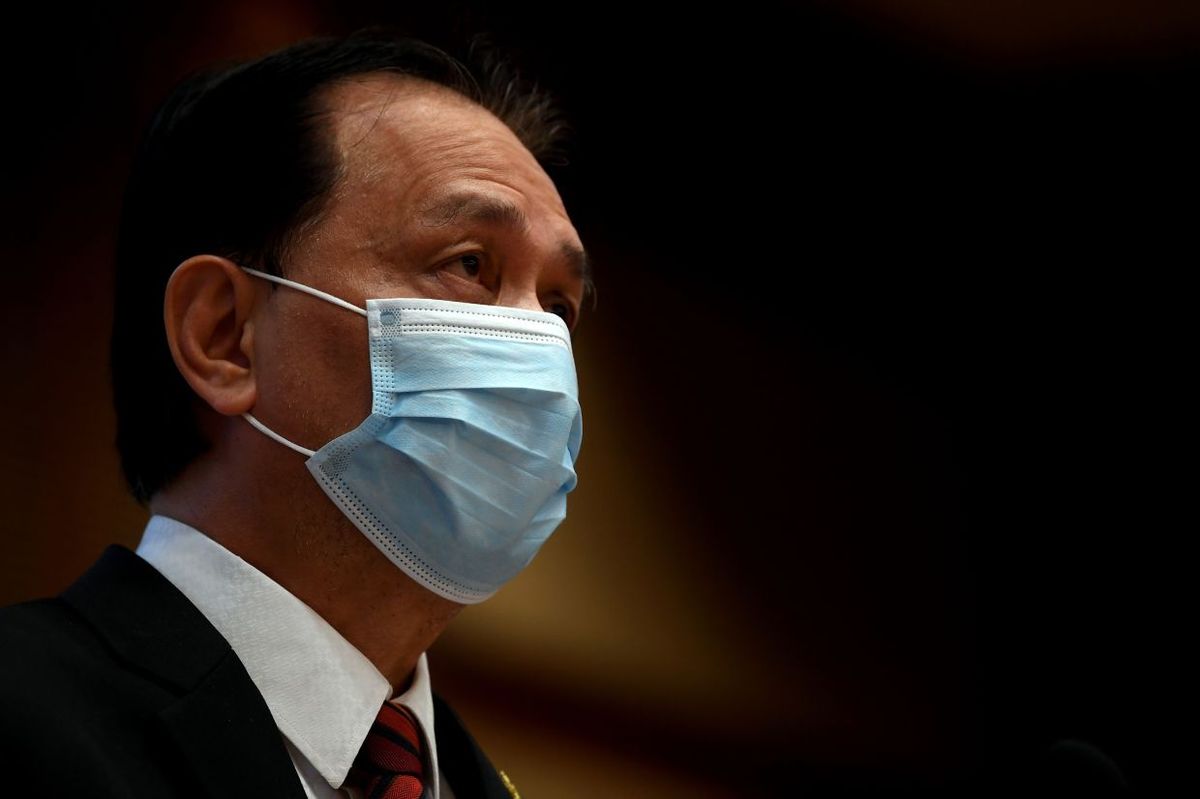 PETALING JAYA: More than 1,000 healthcare workers have been infected with Covid-19 from the current third wave.
Health director-general Tan Sri Dr Noor Hisham Abdullah (pic), in his daily Covid-19 updates on Friday (Dec 18), said that 76.7% (1,359) of the total 1,771 cases involving healthcare workers were from the current third wave alone.
From the gathered statistics, nurses made up the most of these infections with 690 cases so far.
A total of 587 cases were infections from the community, while 565 were from other healthcare workers.
"Around 152 cases or 8.6% were infections from unconfirmed Covid-19 patients.
"On Dec 18, 280 workers are currently receiving treatment at hospitals and are in stable conditions with a recovery rate of 84.2%.
"Meanwhile 1,697 are currently under quarantine," he said.
Hospitals in the Klang Valley recorded the most cases, with Hospital Tengku Ampuan Rahimah (HTAR) topping the list at 54 cases.
Twenty-nine healthcare workers and 28 patients from the Serdang hospital have also tested positive for Covid-19.
As of Dec 17, 72 HTAR staff are currently under quarantine.
"The drastic increase is believed to have been linked to the increase in cases amongst the community.
"However all cases in hospitals are controlled and healthcare services are not disrupted," he said.