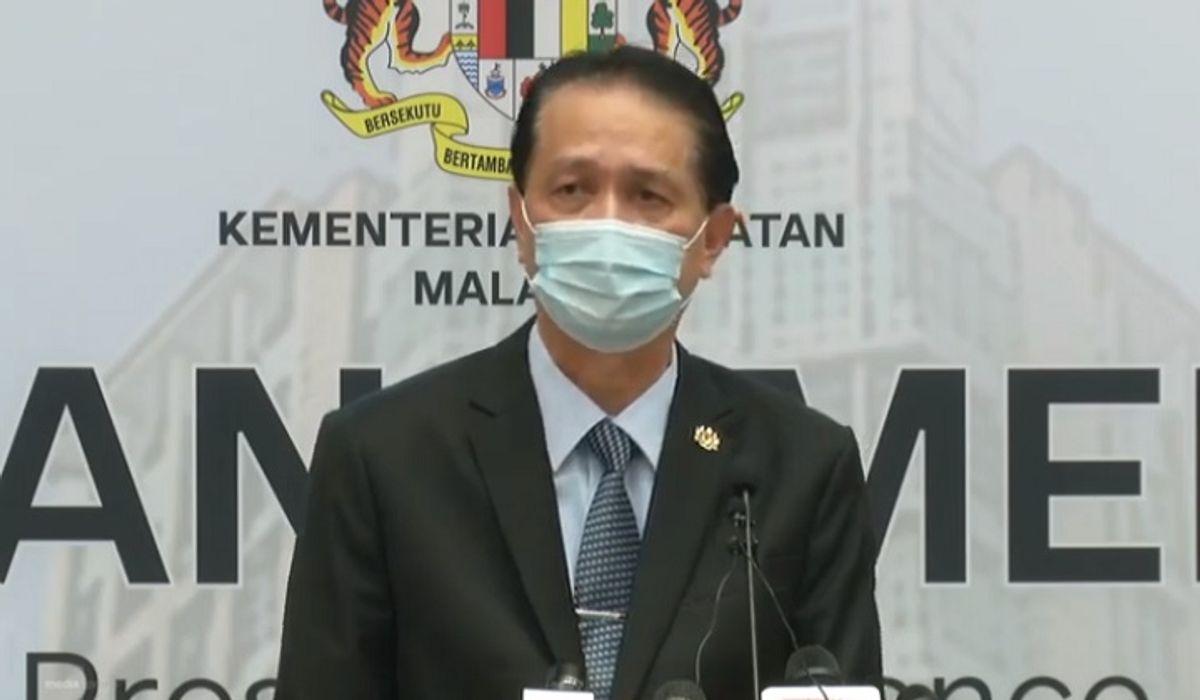 The Health Ministry has identified a new Covid-19 cluster in Kuala Lumpur and Selangor today.
At the Covid-19 press conference, Health Director-General Tan Sri Dr Noor Hisham Abdullah explained that the new Idaman Cluster currently has 11 infections that span across several districts ,which are:
Selangor – Petaling
Kuala Lumpur – Titiwangsa, Cheras and Gombak
The index patient (Case16,044) of Idaman Cluster is a 31-year-old male from Petaling, Selangor who tested positive for the coronavirus on 12 October.
Close contact screening and testing further revealed more infections in Kuala Lumpur.