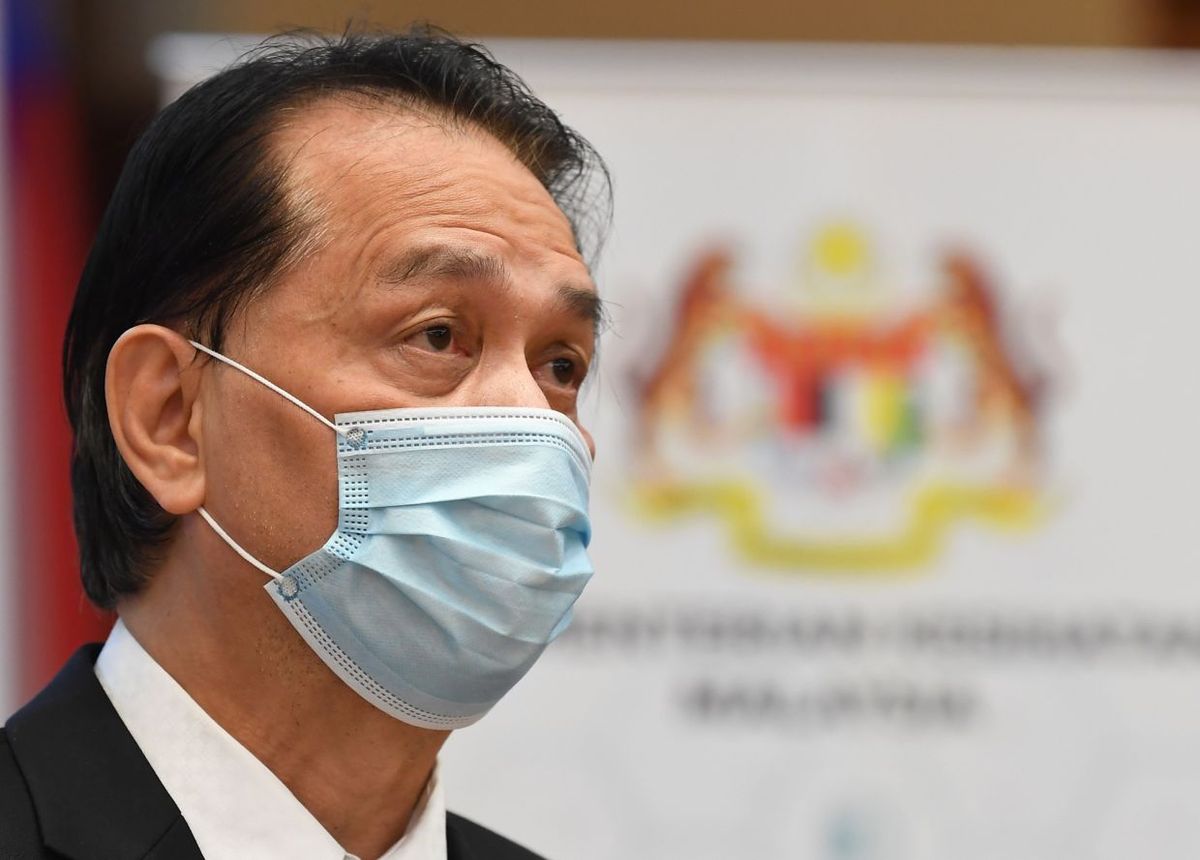 PUTRAJAYA: Malaysia recorded 1,884 new Covid-19 infections on Monday (Nov 23), a record high in daily cases throughout the pandemic.
Previously, the most number of new Covid-19 cases in a single day was 1,755, which happened on Nov 6.
The spike in cases are mainly attributed to the Teratai cluster, which is linked to a Top Glove factory in Selangor.
The cluster alone saw a rise of 1,067 new cases on Monday.
INTERACTIVE: Latest figures (Malaysia)
There are also two new Covid-19 fatalities, bringing the country's death toll to 337.
The country discharged 883 patients on Monday, meaning 42,480 have recovered from Covid-19 in the country.
Active cases have gone up to 13,842.
Cumulatively, Malaysia's Covid-19 cases have reached 56,659.
Currently, 115 people are being treated at intensive care units, with 48 of them requiring ventilator support.
At a press conference, Health director-general Tan Sri Dr Noor Hisham Abdullah said Selangor recorded the most cases out of all states, totalling 1,203 or 63.9% of the country's new cases.
Sabah, often the state with the most number of cases, recorded 289 cases or 15.3%.
Kuala Lumpur reported 196 cases or 10.4%.
Other states that recorded new local Covid-19 cases are Perak (81 cases), Negri Sembilan (41), Kedah (36), Johor (15), Penang (12), Kelantan (nine), Putrajaya (one) and Perlis (one).
Sarawak, Pahang, Melaka and Terengganu have zero new cases.
Dr Noor Hisham also said there were two import cases.
On the two new deaths, Dr Noor Hisham said both cases were in Sabah.
They involved an 80-year-old man at the Duchess of Kent Hospital in Sandakan and a 58-year-old woman at the Sabah's Women and Children Hospital.