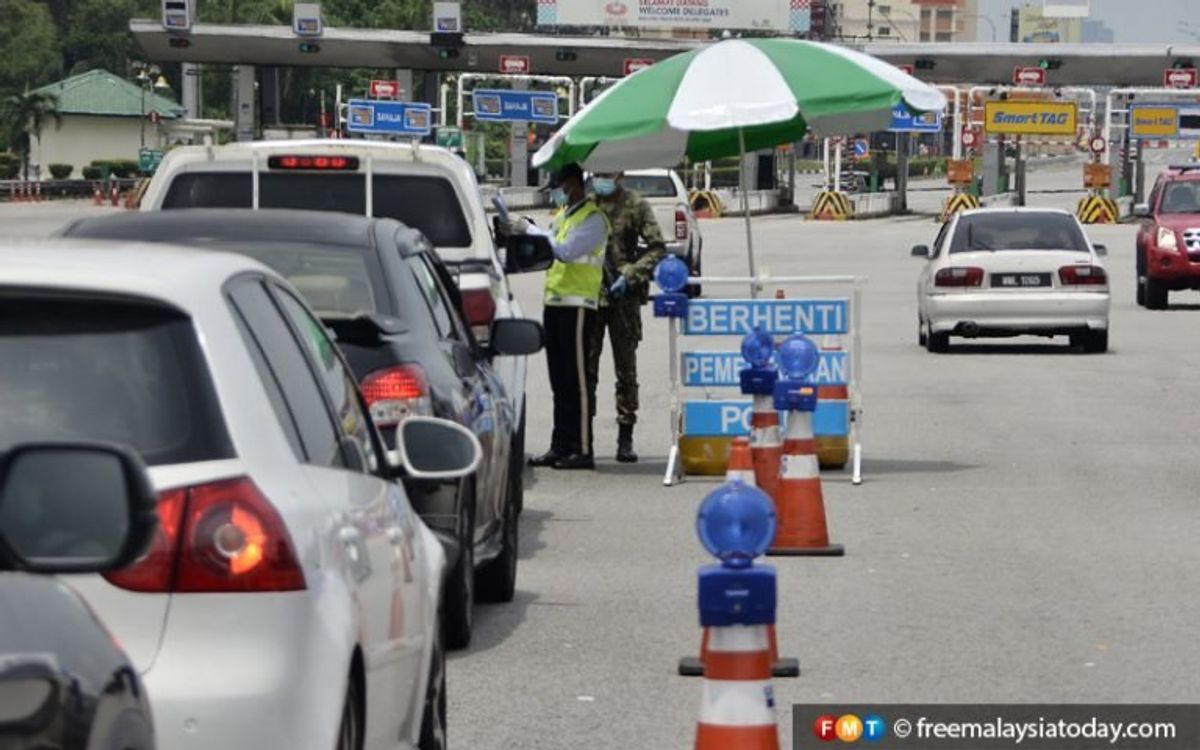 KUALA LUMPUR: The enhanced movement control order (EMCO) imposed on several localities in Selangor, Sabah, Sarawak and Negeri Sembilan will be extended for another two weeks.
This includes the Taman Khazanah Indah and Mutiara Kasih public housing schemes in Lahad Datu, Sabah; Plaza Hentian Kajang in Selangor; Kampung Haji Baki in Kuching, Sarawak; and two localities with worker hostels in Putra Point in Nilai, Negeri Sembilan.
Meanwhile, Senior Minister for Security Ismail Sabri Yaakob said Kampung Sabah Baru in Lahad Datu, Sabah, will go under an EMCO from tomorrow until Nov 23.
He said this is in view of the Covid-19 situation there, with the locality recording 102 positive cases recently.
The EMCO at Kampung Sabah Baru will affect 701 houses and 3,917 residents.
Ismail said this was done following advice from the health ministry and Sabah's state National Security Council (MKN).
On the EMCO extensions, he said the total lockdowns at the Mutiara Kasih and Taman Khazanah Indah public housing schemes in Lahad Datu had been extended until Nov 23.
Meanwhile, the EMCO at Plaza Hentian, Kajang; Putra Point, Nilai; and Kampung Haji Baki, Kuching had been extended until Nov 24.
Ismail also said the MKN had agreed to end the EMCO at several places in Sabah and Selangor.
These localities are Felda Umas in Sabah, ending today and the Sungai Emas flat, Jalan Emas 31 and Jalan Emas 32 in Kuala Langat, ending tomorrow.
He said this was being done following risk assessments and screenings in these EMCO areas, which found that the virus situation was under control.