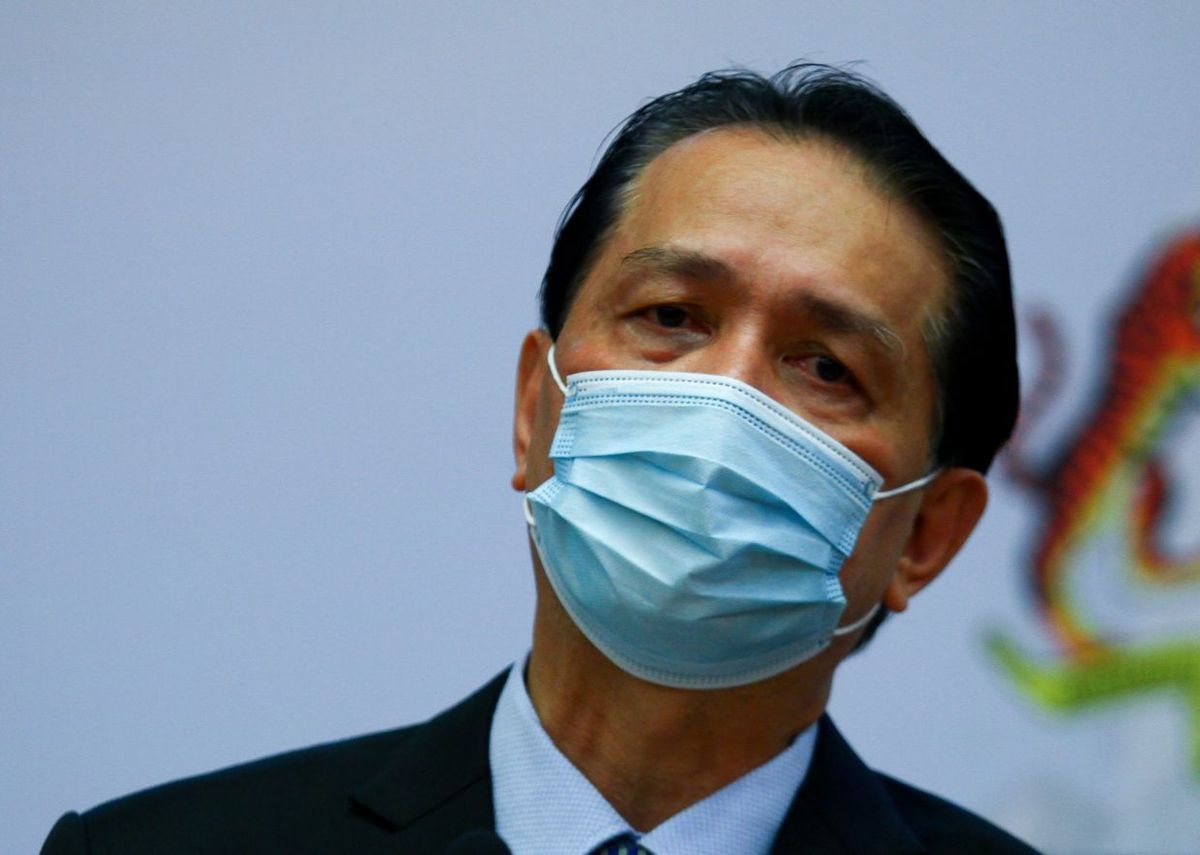 PETALING JAYA: There have been 44 cases where deceased individuals who were brought to the hospital were Covid-19 positive.
Health director-general Tan Sri Dr Noor Hisham Abdullah said that there were 44 brought in dead (BID) cases recorded so far across the second and third waves.
"In the second wave, we had 136 deaths and 110 deaths so far in the third wave.
"We have 44 BID cases brought to the hospital (so far). We have sent forensic experts to Sabah to ensure that they will teach and look at the services to manage how to properly separate the BID cases in the field.
"Out of the 44 cases, nine cases happened during the second wave and for the third wave, there are 35 BID cases which are in Sabah," he said in a press briefing Wednesday (Oct 28).
When asked about the occurrence of the BID cases, he said that Covid-19 patients could deteriorate quickly between Category 3,4, and 5.
"Because of that and the delay in coming to the hospitals, it could be why they collapsed in their homes.
"These are some of the challenges that we have, and more so if they have co-morbidities and are elderly," he said.