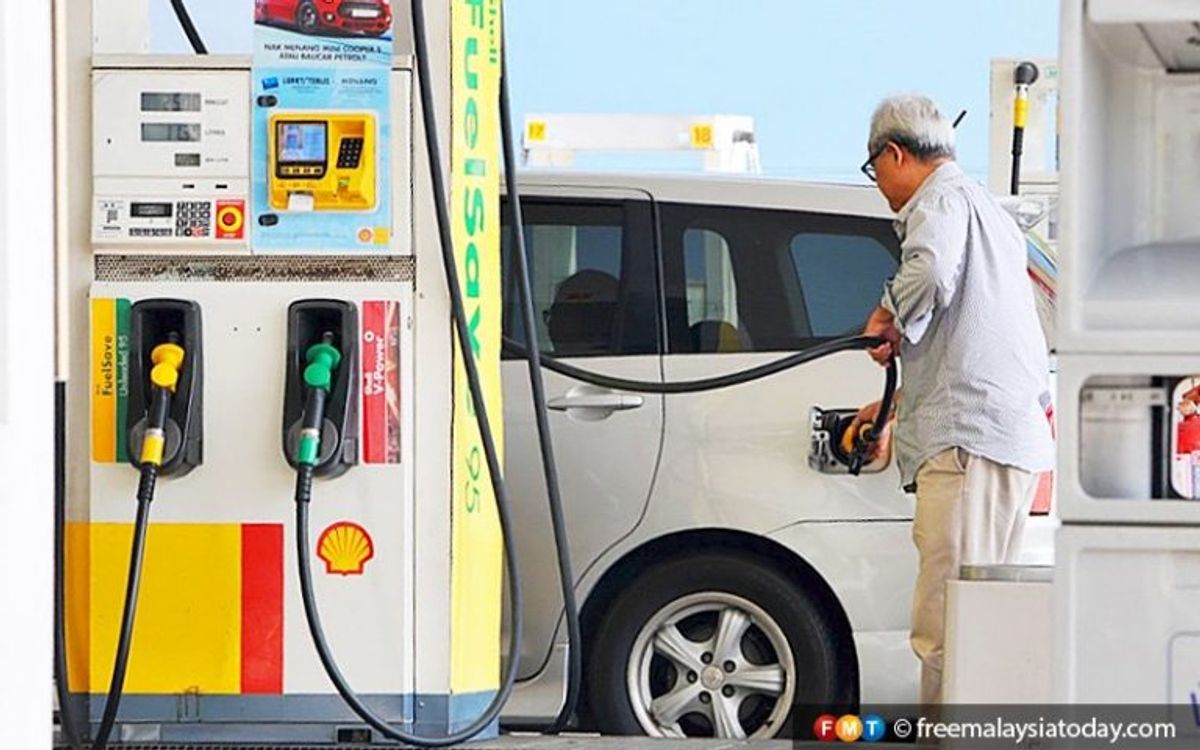 KUALA LUMPUR: Senior Minister for Security Ismail Sabri Yaakob has confirmed that there is no need to scan the MySejahtera app when refuelling if people do not enter the station's shop to pay for petrol.
This follows conflicting reports on whether people are required to scan the app's QR code even if they were paying at the petrol pumps or through the shop's pigeonhole.
"For individuals who make transactions inside the petrol station's shop, whether to buy petrol or goods in the shop or to withdraw money from the ATM, then they are required to register with MySejahtera or manually," he said at a press conference today.
He added that those who use the station's toilet or surau must register, whether with the app or manually.
Ismail added that those who paid through the pigeonholes at the cashier for petrol or diesel without entering the shop would not need to scan the mySejahtera QR code or register manually.
"They do not meet with the cashier personally and they are separated by the glass pigeonhole," he said.
He added that customers who sent their cars to any workshop or car wash services on-site, and would need to wait or pay for services in person would need to register.
Meanwhile, those who chose auto-car wash services without any face-to-face transactions would not be required to do so.
Earlier reports quoted Bukit Aman CID deputy director Mior Faridalathrash Wahid as saying even those who were at the petrol station to fill-up, without entering the station office or convenience store, were required to scan the QR code using the MySejahtera app.
Earlier today, the Crisis Preparedness and Response Centre (CPRC) clarified that there is no need to do so.