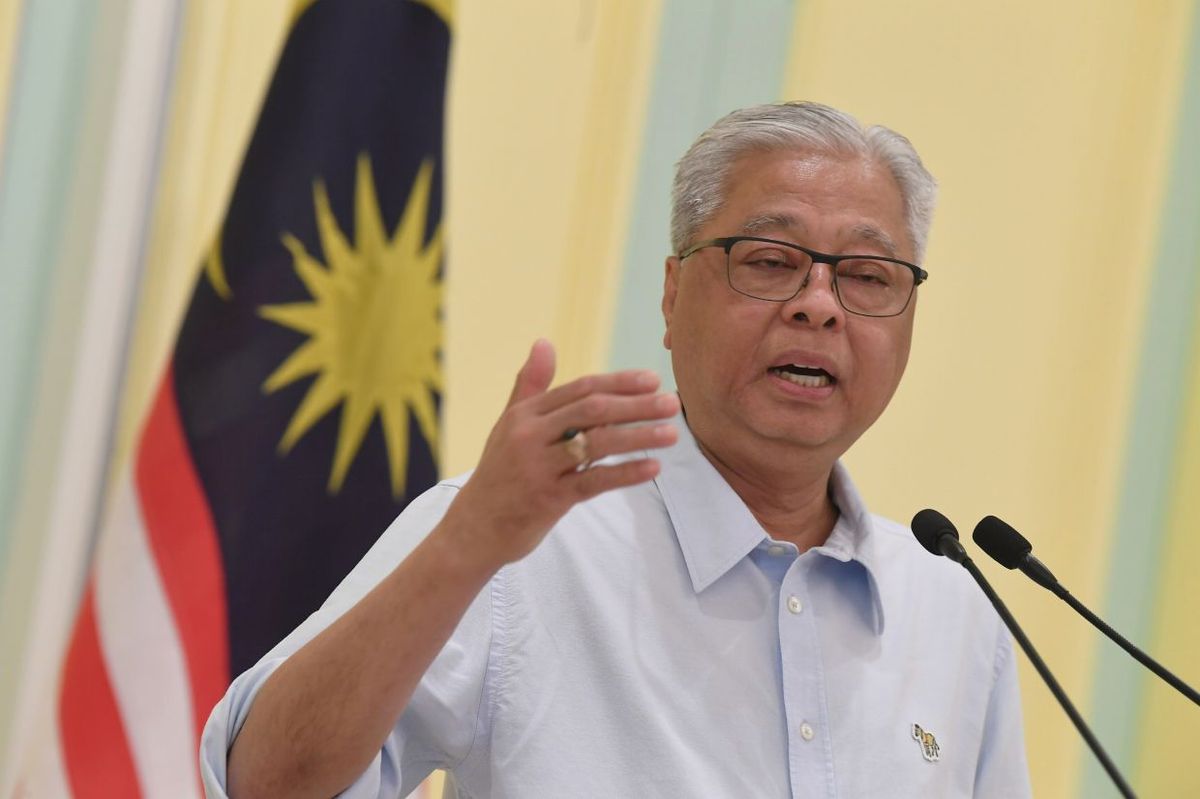 PETALING JAYA: The police arrested 674 individuals for defying the recovery movement control order (MCO) on Saturday (Oct 10), says Senior Minister Datuk Seri Ismail Sabri Yaakob.
The Defence Minister said that 91 people were remanded while 583 were issued compounds for various recovery MCO violations.
Among violations committed include night club activities (325), social distancing violations (105), not wearing face masks (170), failure to provide entry log equipment (80) and not wearing face masks (170).
"Although there is more freedom, entertainment outlets such as bars and nightclubs are still not allowed to operate. Yet there are many who are still committing offences," he said in a press conference on Sunday (Oct 11).
He also urged the local authorities to suspend the licences of these outlets and to close their businesses.
"The SOPs, which are considered to be the basics, are still not being followed by certain individuals. We will take action not only against individuals, but also the owners of the premises, " he said.
Ismail also said that under Ops Benteng, a total of 80 undocumented immigrants were detained on Saturday while two vehicles were seized.
He said that the Kor Armor Diraja first regiment had caught 23 undocumented immigrants around the jungles of Pantai Pasir Logok in Kota Tinggi, Johor, for entering Malaysia illegally.