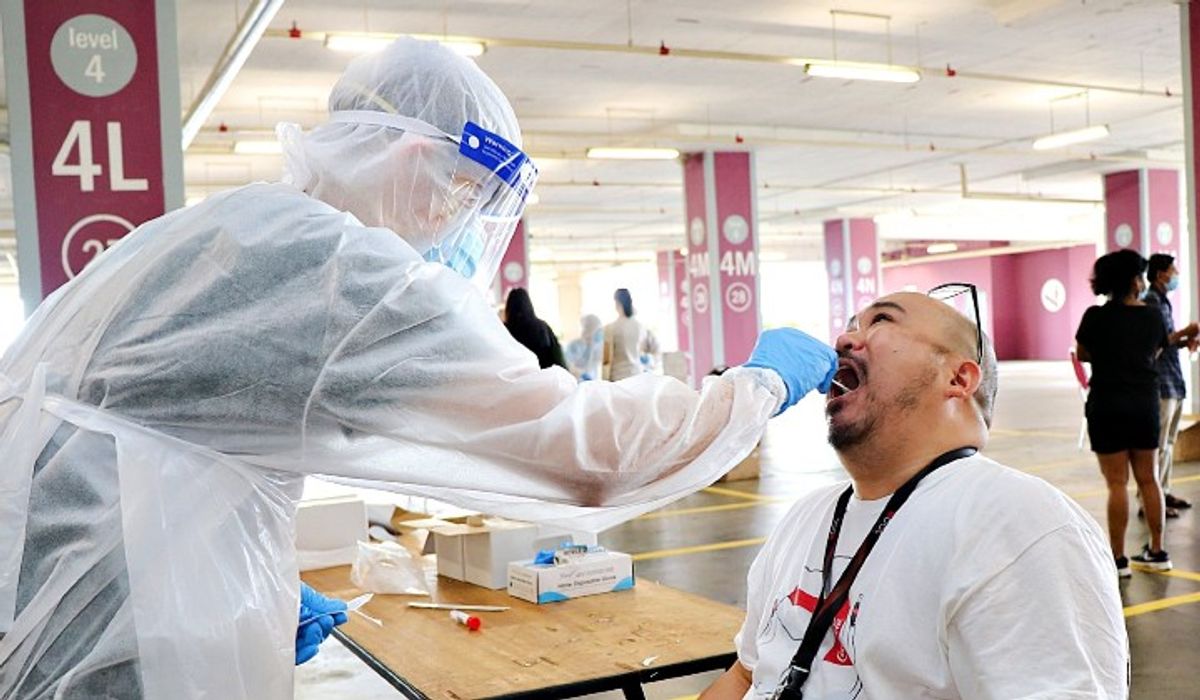 Malaysian employees who must work during the Conditional Movement Control Order (CMCO) enforced in Kuala Lumpur, Putrajaya, Selangor, Labuan and Sabah from October 22 won't be required to take Covid-19 screening test before heading back to the office.
No screening for locals, only foreign workers
Senior Minister (Defence) Datuk Seri Ismail Sabri Yaakob clarified that only foreign workers, specifically those working in construction, security guards and those showing symptoms of illness, would be required to undergo mandatory Covid-19 testing.
Locals employed in designated Covid-19 red zones, or those living in yellow zones but travel to red zones for work, are exempted from taking a swab test.
Though the swab test-rule won't be compulsory, the government still encouraged Malaysians in the CMCO zone to get tested before returning to work to mitigate the spread of the pandemic.