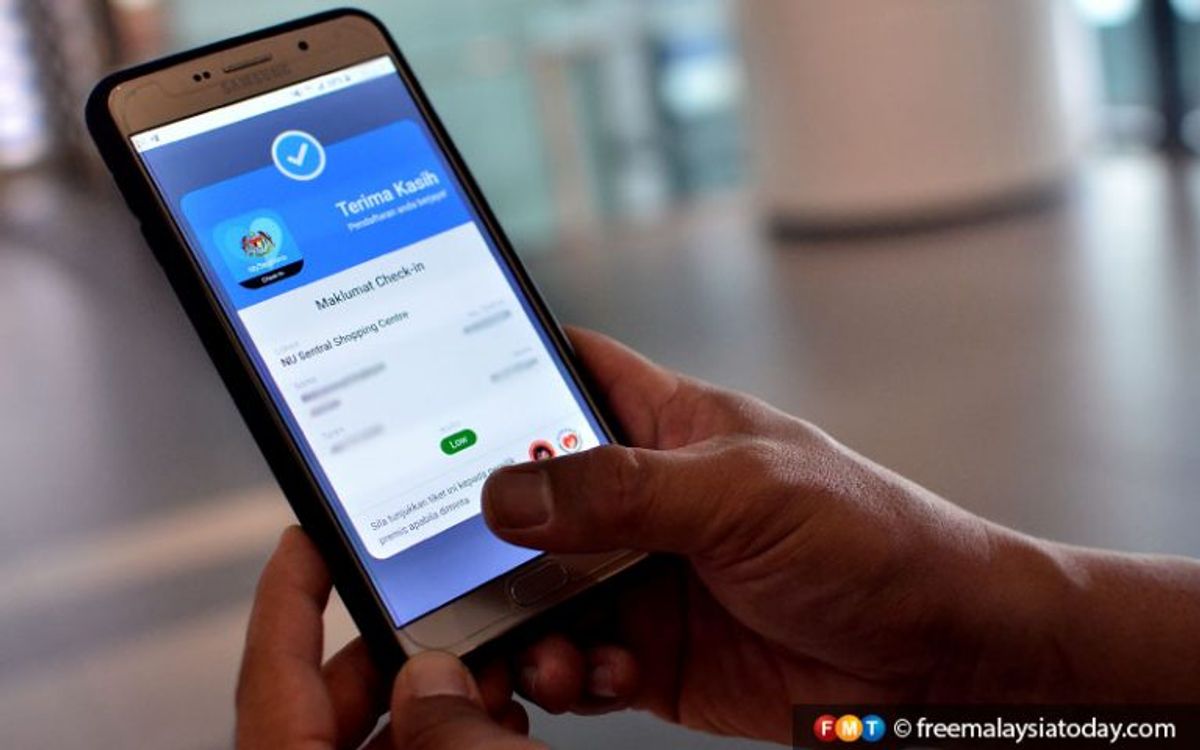 PETALING JAYA: Health director-general Dr Noor Hisham Abdullah today said a total of 9,167 Covid-19 cases have been detected through the MySejahtera mobile application since it was first launched on April 20.
In a statement, Noor Hisham said 1,561 cases were detected from the application's self-assessment feature, while another 7,606 were found through close contact tracing based on the data collected.
He said 23,953,970 users and 1,058,853 business premises had registered under MySejahtera as of yesterday.
"So far, MySejahtera has recorded 1.7 billion cumulative check-ins to premises by using the QR code, with an average of 15 million check-ins a day."
Noor Hisham said the data was strictly used for contact tracing purposes only, following concerns that the application might be misused by the police to track those who flee from areas under lockdown.
He added that all of the data gathered from check-ins were archived after 30 days and would be deleted after 90 days, with users' information protected under the Personal Data Protection Act 2010.
FMT columnist K Kathirgugan had earlier today questioned the effectiveness of MySejahtera in helping curb the spread of the disease, and called for greater transparency from the authorities.
He also raised concern about how the data collected would be used, as privacy issues were involved.
Kathirgugan had suggested the ministry do the following:
1. "Release data on how the app has helped with Covid-19 containment. How many infections has it detected? How many lives has it potentially saved?
2. Release the source code of the app so independent parties can verify that there aren't any privacy violations or features that would allow foul play;
3. Specify the law that governs and protects the data collected using MySejahtera and what it entails; and
4. Explain what would happen to the MySejahtera app once Covid-19 is mitigated. Would the app be shelved and the data erased, as they should be?"