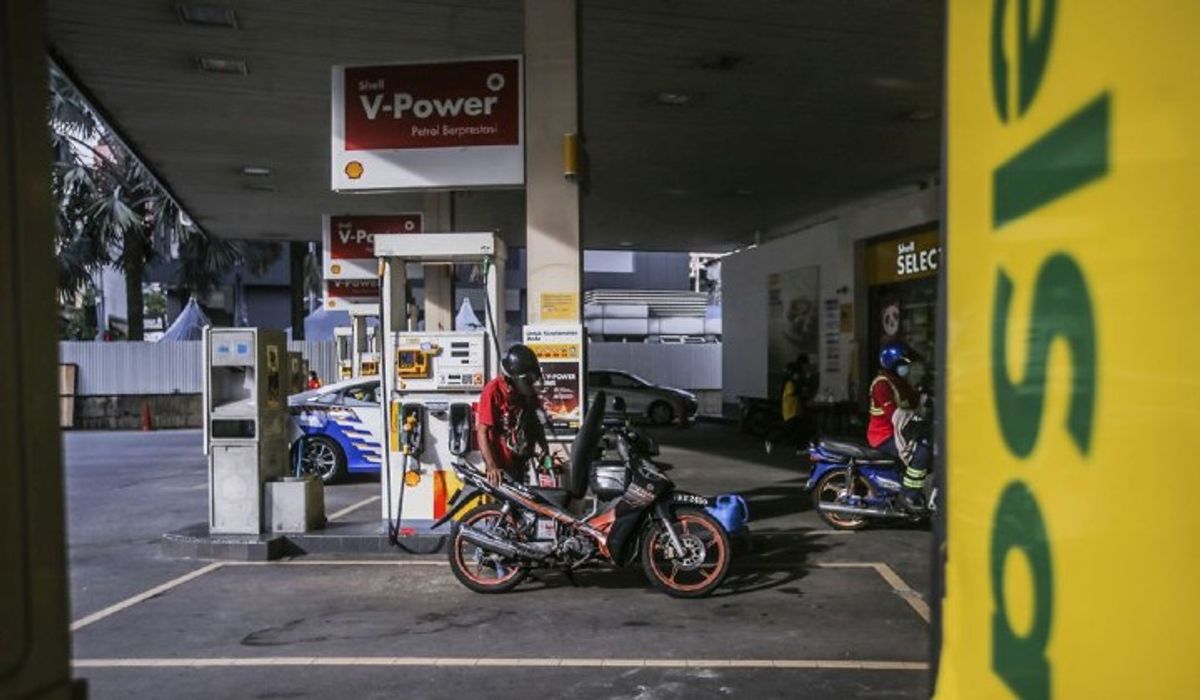 In his daily press briefing today, Senior Minister (Security) Datuk Seri Ismail Sabri has clarified the need use the MySejahtera app or at the petrol station.
We've divided the announcement to when you need to use the app and when you don't.
Need to use
In-store transactions or ATM machine withdrawals
Using the toilet or surau
Sending the car for maintenance, repairs at petrol stations which have workshops
Manual car wash
Don't need to use
Paying at the pump using a card/app and not going into the store.
Paying through the pigeon hole where there's no contact between the cashier and customer (except when there's a queue)
Auto carwash where the payment is done outside of the store and the driver doesn't need to go in to pay
Filling up tyres with air
There was confusion among the public earlier as the police said that it's mandatory to register with the MySejahtera app when filling up using self-service kiosks at petrol stations, according to reports by Malay Mail.
The Conditional Movement Control Order (CMCO) is expected to end by 6 December and affects most of the states in the Peninsular except for Pahang and Perlis.