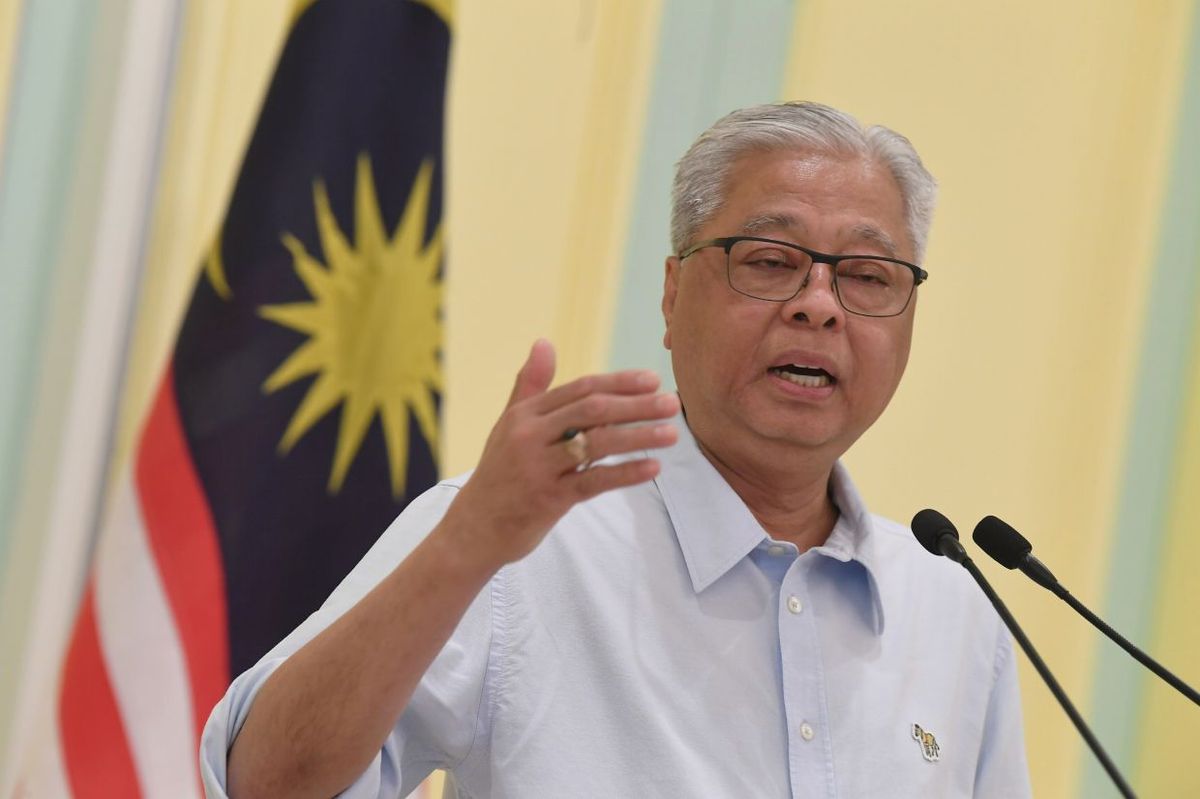 PUTRAJAYA: Selangor, Kuala Lumpur and Putrajaya will be placed under the conditional movement control order (MCO) beginning 12.01am Oct 14, says Senior Minister Datuk Seri Ismail Sabri Yaakob.
He said the decision to impose came following an increase in the number of Covid-19 positive cases.
"To prevent further spreading of the infection, the National Security Council has agreed to impose the conditional MCO in Selangor, Kuala Lumpur and Putrajaya.
"This will come into force from Oct 14 until Oct 27," he said on Monday (Oct 12).
Ismail Sabri said under the conditional MCO, inter-district travel will not be allowed and employees who have to make such travel must have a letter from their employer and show their staff pass.
Only two persons from a house will be allowed to go out to buy food and other essentials.
Schools, kindergartens, nurseries and institutes of higher learning and tahfiz are to remain closed during this period.
Ismail Sabri said public and recreational areas will not be opened to the public.
"However, economic activities in the affected areas will be allowed to operate as normal.
"The list of standard operating procedures will be made available by the National Security Council," he said.