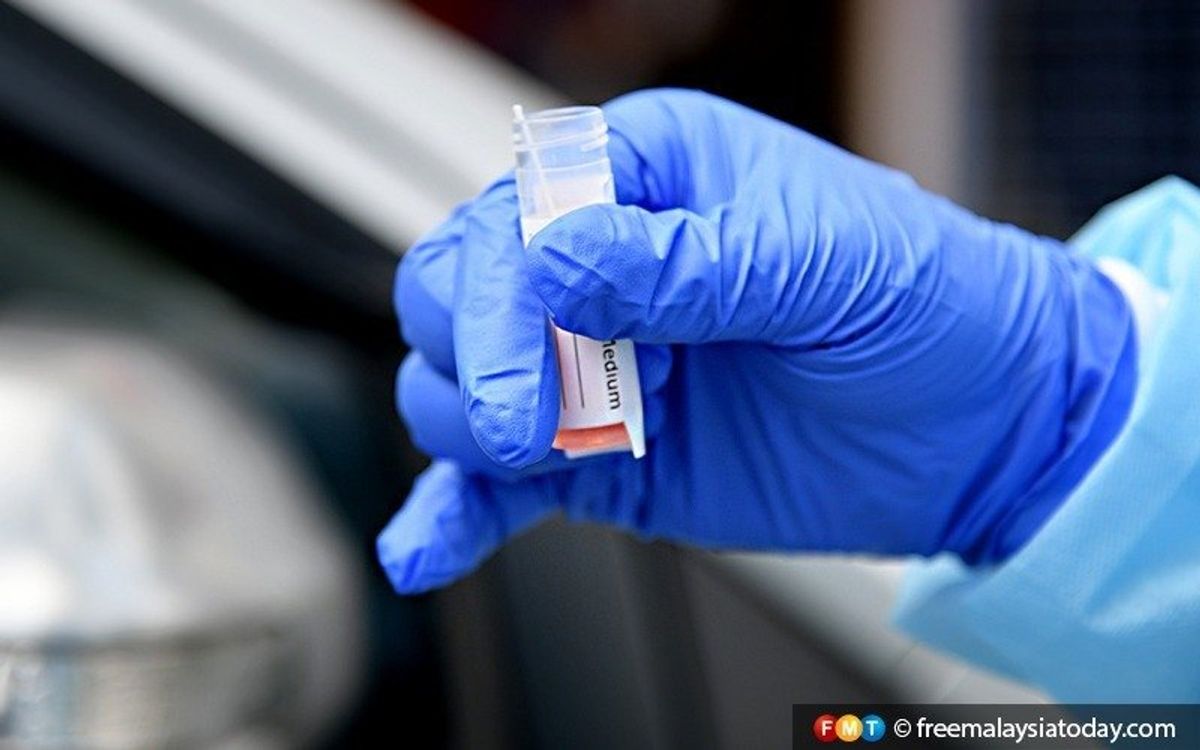 PETALING JAYA: An employee of Sistem Televisyen Malaysia Bhd (STMB) tested positive for Covid-19 today.
In a statement, Media Prima Bhd, which owns the TV station, said its employee was infected after a family member came into contact with an individual at work who had tested positive.
It added that the employee had been working from home and had not visited the company's premises since Oct 10.
"The employee in question had undertaken the Covid-19 test after experiencing symptoms on Oct 19 and was confirmed positive this morning."
Media Prima added that it was working with the health authorities to minimise the potential exposure to the virus, with only selected employees being allowed to work at its premises starting tomorrow under the government's work-from-home order.
"Arrangements are being made for these selected employees to undergo the required Covid-19 swab tests.
"Media Prima's operations and businesses continue as usual while adhering to the SOPs in place and necessary protocols to ensure the safety and well-being of all employees."
Meanwhile, two employees at animal supply store Petsmore in SS2 and 1 Utama Shopping Centre also tested positive for Covid-19 on Oct 19 and Oct 20, respectively.
Petsmore management said the stores at both locations were immediately closed for sanitisation and will remain shut until further notice.
The management added that all its staff had undergone swab tests, with the results being negative. They are currently undergoing 14 days of self-quarantine.