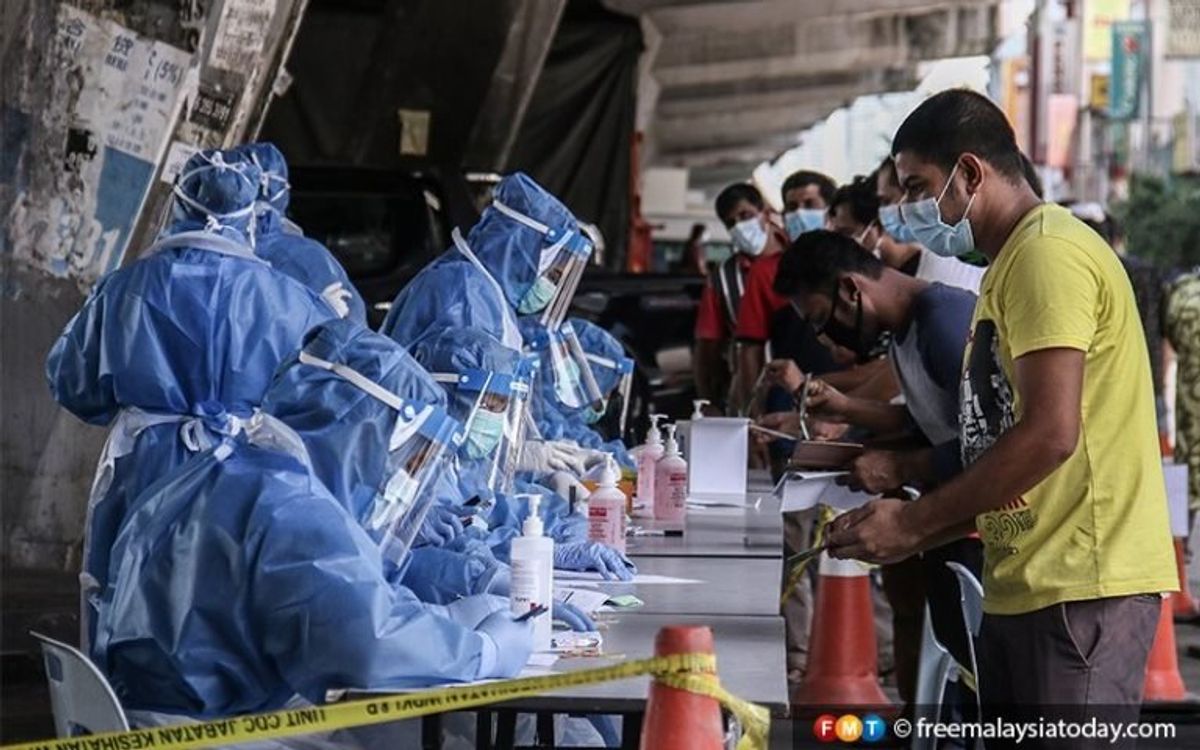 KUALA LUMPUR: Employers who fail to bring their foreign workers for Covid-19 testing will be issued penalties, said Senior Minister for Security Ismail Sabri Yaakob today.
Speaking at a press conference, Ismail said the rule will come into effect on Jan 1, under the Prevention and Control of Infectious Diseases Act 1998 (Act 342).
He said strict action will also be taken against employers who fail to provide conducive living quarters for their employees.
This comes after 27 charges were imposed on 12 companies for violating the Workers' Minimum Standards of Housing and Amenities Act 1990 (Act 446), he said.
Ismail added that employers would now have to cover quarantine and treatment costs for foreign workers who test positive for Covid-19.
He said the human resources ministry had reported that a total of 49,428 foreign workers, involving 1,990 employers, have been screened so far.
"However, the ministry has been informed that many employers still refuse to cooperate and comply with this rule.
"Their failure to facilitate screenings for their employees will only cause further losses. As we know, the government has forced a few companies and factories to shut down because their workers tested positive."
Human Resources Minister M Saravanan has previously announced that all employers were required to ensure that their foreign workers undergo Covid-19 screening tests from Jan 1.
The cost of the test would be borne by the employer, except for foreign workers who contribute to Socso.