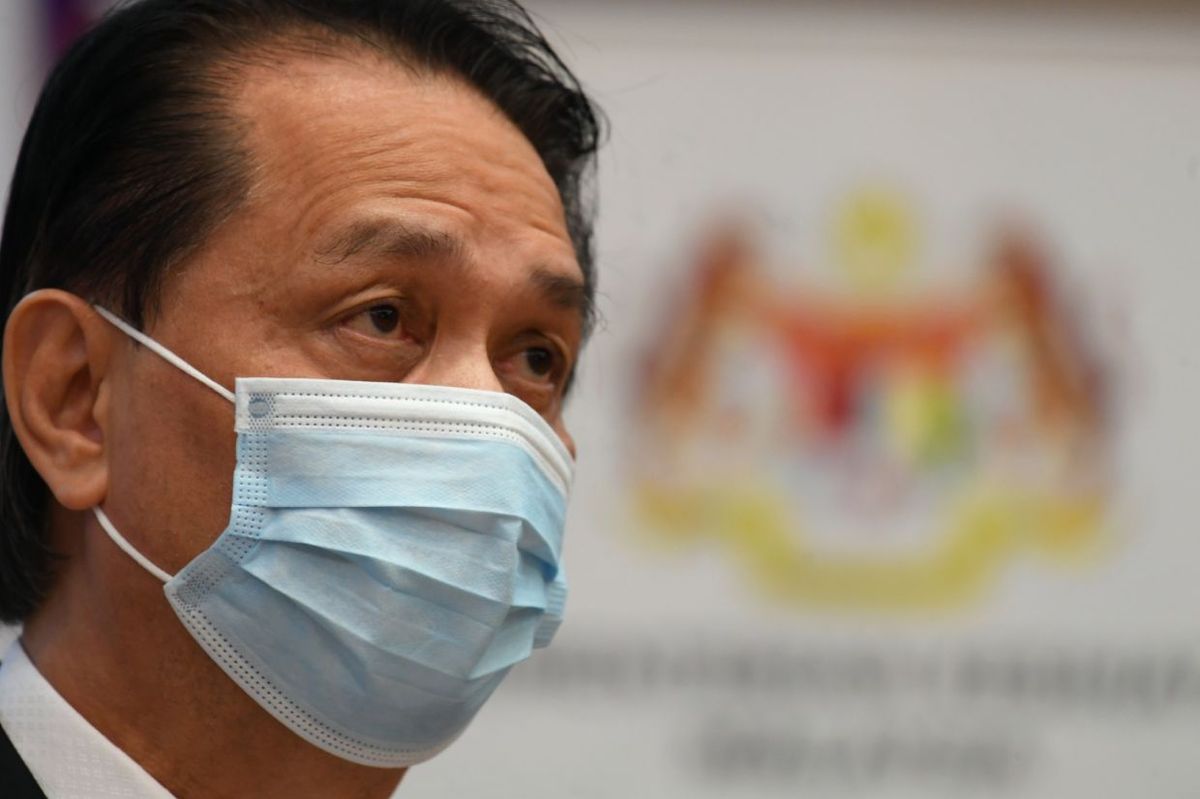 PUTRAJAYA: More infection clusters linked to workplaces have been detected, with the Health Ministry classifying two new ones in Kuala Lumpur and Selangor.
Health director-general Tan Sri Dr Noor Hisham Abdullah said one of the new clusters, named the Solar Ria cluster, was first detected in Sepang, before spreading to Kuala Selangor, Gombak, Petaling and Hulu Langat districts.
"So far, 2,339 individuals under this cluster have undergone screening and 25 are confirmed as Covid-19 positive. Nine are Malaysians while 16 are foreigners, " said Dr Noor Hisham at a press conference on Monday (Dec 14).
The other new cluster, named the Senu Setia cluster, is linked to a workplace in Kepong, Kuala Lumpur.
"A total of 26 individuals linked to this cluster have been screened. So far, 13 cases are found positive and all of them are non-Malaysians, " said Dr Noor Hisham.
In total, there are currently 418 active clusters nationwide.
Dr Noor Hisham also announced the closure of two clusters, which have not reported a single Covid-19 infection for 28 days straight.
This included the Benteng LD cluster in Sabah – which has been attributed to the start of the current Covid-19 wave in the state.
The cluster, linked to prison inmates, had Covid-19 infection spread across the districts of Lahad Datu, Tawau, Sandakan, Kinabatangan and Tuaran.
It has recorded a total of 1,146 cases as well as one death.
Another cluster declared closed is the Greenhill cluster in Sarawak, which had recorded 91 cases in total and no deaths.
In total, 227 clusters in the country have ended.